---
Job Opportunity – Facilities Manager
GENERAL RESPONSIBILITIES:
Manage the internal and external physical operations and maintenance ofCalvary Baptist Church properties. Supervise facilities staff members. Serveas liaison to Buildings and Grounds members of the Trustee Ministry onbuilding operations and property maintenance. Assess and complete workorders. Perform maintenance, light construction duties and monitor allChurch owned properties for safety and compliance. Monitor/Manageupkeep of Church fleet of bus and vans.
QUALIFICATIONS:
High School/Equivalent Degree required. Additionally, 2-4 years ofAdministration or Business Management Training preferred
Minimum of 5-7 years of highly effective demonstrated leadershipand/or management experience in Facilities or Business Operations
Working knowledge of building systems, i.e., HVAC, lighting, boileroperations, electronic security, telephones, elevators and informationtechnology
Familiarity with seasonal property management requirements
Knowledge of municipal and state requirements for building operations
Stay abreast of latest information that affects the optimum operationof all Calvary Baptist Church facilities
WORKING CONDITIONS:
Church building/office environment
Monday-Friday work week with emergency potential weekendsituations
Primarily local travel to vendors e.g. Home Depot, Lowe's, FedEx, etc.
All interested individuals can send resumes to:
Electronically: Dmboles007@gmail.com
Or Via hard mail to:
Calvary Baptist Church
10 Martin Luther King Avenue
Morristown, NJ 07960
Att: Donna Boles – Personnel Committee
Recommended Posts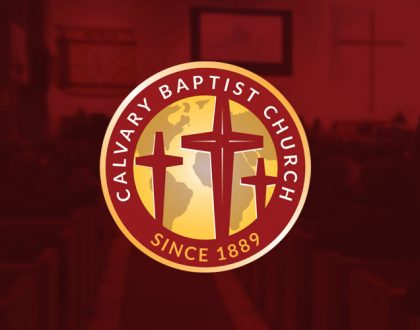 February 08, 2023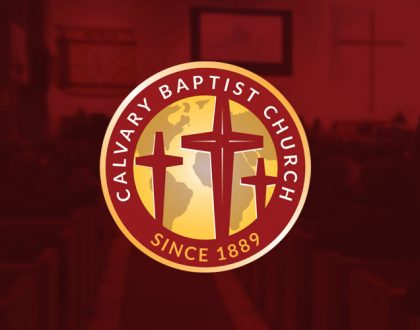 October 06, 2021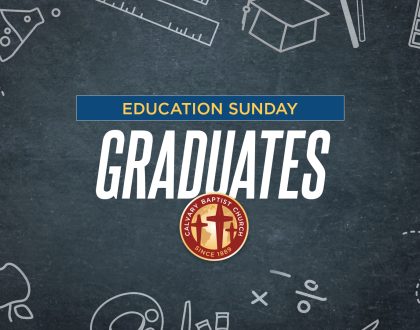 July 01, 2022