---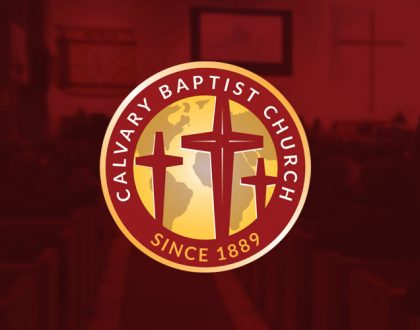 Church AdministratorREPORTS TO: Director of Church Operations GENERAL RESPONSIBILITIES: Provide administrative support to the pastoral staff and the congregation; present a positive image to those who contact the church by phone and in person;...
Read More
---
CBC 2022 Education Sunday Graduates from Calvary Baptist Church on Vimeo. https://vimeo.com/721815393
Read More
---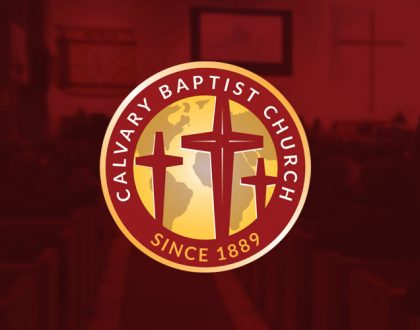 This scholarship was established to honor the memory of a beloved, longtime Morristown, New Jersey resident, Linda D. Murphy, who served as a community leader and educator for many decades.  Through her work as...
Read More
---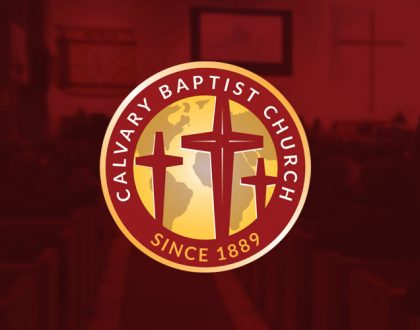 The Pearls of Wisdom Foundation, Inc. was established by members of Alpha Kappa Alpha Sorority, Incorporated-Pi Theta Omega Chapter,and scholarships are awarded annually.
Read More
---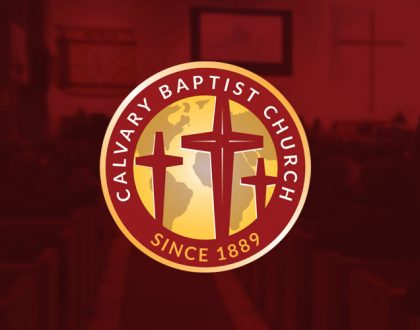 "Sixty-Three Years of Service through Scholarships" Application Deadline: May 21, 2022 For more information contact us at: dby45@aol.com
Read More
---
---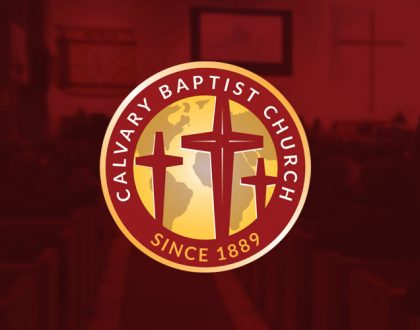 GENERAL RESPONSIBILITIES: Manage the internal and external physical operations and maintenance ofCalvary Baptist Church properties. Supervise facilities staff members. Serveas liaison to Buildings and Grounds members of the Trustee Ministry onbuilding operations and property...
Read More
---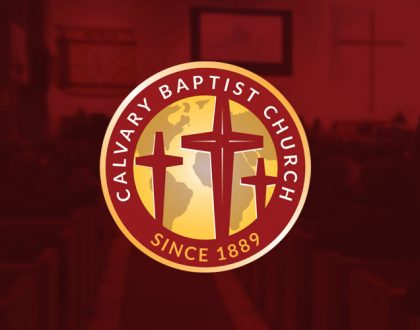 Objectives: Ensure that Calvary Baptist Church delivers the highest possible level of audioand video quality to the congregants, guests, staff and virtual congregation at allexperiences, events and recordings. In addition, provide oversight of howCalvary...
Read More
---
---